PALACOS® PRO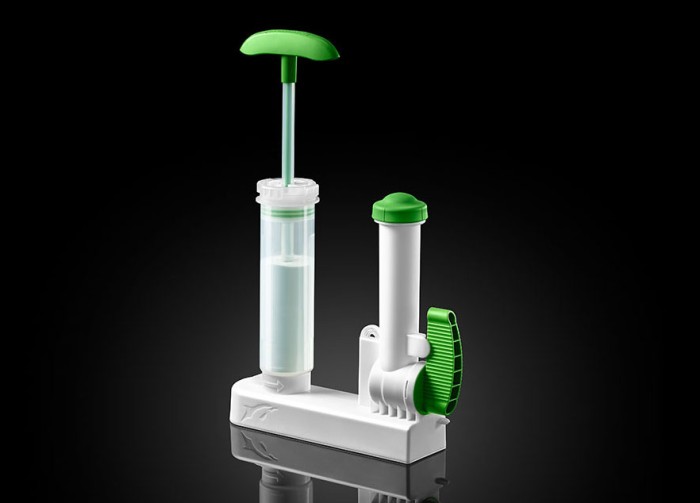 UNTOUCHABLE – ALL IN FIXATION SYSTEM
Fixated on simplicity
The all-in-one cement + vacuum mixing system helps to improve workflow standardisation.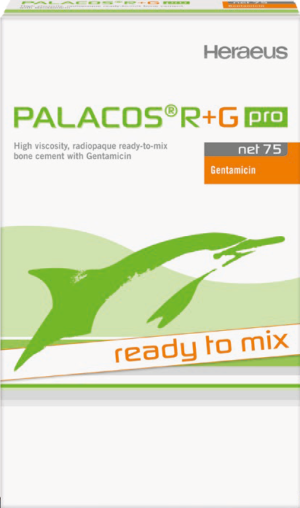 Designed for safety
Vacuum mixing in a completely closed system, minimising
the risk of bone cement contamination, exposure to MMA
fumes (13), sharp injuries and spills.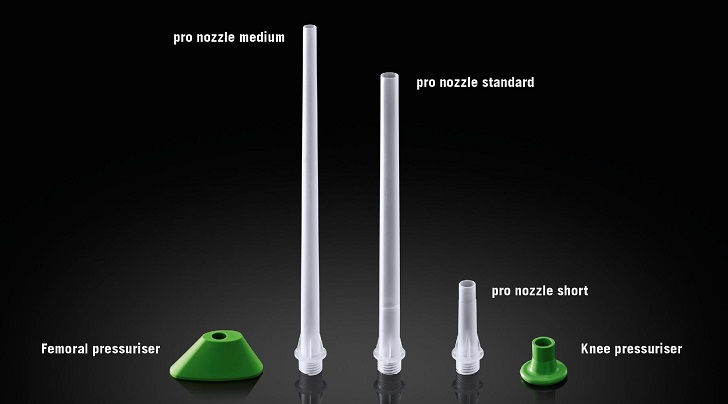 Various nozzles and pressurisers are available.
Advantage
Optimal homogeneity of the bone cement
Easy and time-saving use thanks to collection under vacuum
Prevents glass particles in the bone cement
Reproducibly high bone cement quality
Minimal handling steps make mastering its use easier
■Approval Number / Product Name
23000BZX00172000 

PALACOS R Bone Cement pro 75

30100BZX00180000 

PALACOS R+G Bone Cement pro 75

04B1X10001000017 PALACOS pro option
(1)Kühn K.D.: PMMA Cements. Springer 2014; 250 ff.